Here is a Quick Few ideas for small Stocking stuffer gifts for your motocross and dirtbike rider:
Smooth Industries Gaerne Boot Can Coolers – 2-Pack $12.99
A Simple Neat Gift, Keeps a guys drinks cool!
2014 MX Girls Calendar $17.99
Good looking Bikes, Paired up with Good Looking Ladies, A must for the garage, shop, or office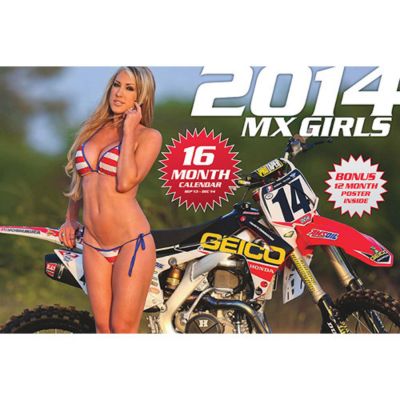 The Latest in the MOTO Series a must see and must have for any riders collection.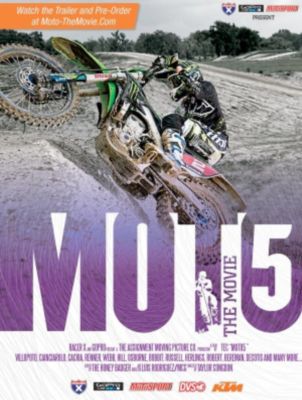 EKS "X" Gox Limited Goggles $41.99
 Any Set of goggles is a great idea for a stocking stuffer, But they Will be exited to get a killer pair of goggles from EKS.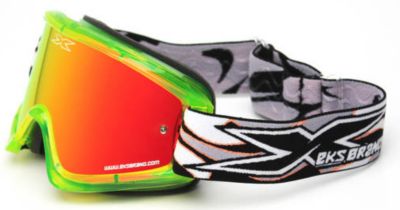 If you want to Go ALL out, Why not get them the gift of a GOPRO? so they can share there riding, and racing with you?
We know its Not a cheap stocking stuffer, but still a good one, A GoPro in the stocking, and a Bike under the tree? We all have our dreams right…