1. Renthal Chain and Sprocket Kit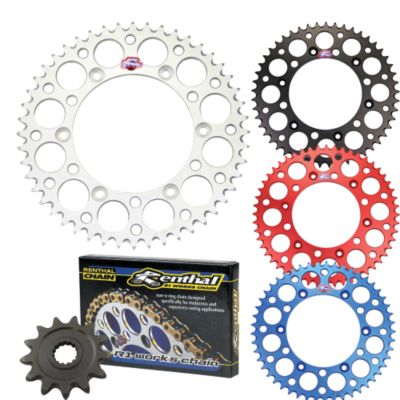 What is something every rider needs you may ask yourself? Chain and sprockets. How do you know what number of teeth they are running? Easy, just run out to the garage and count the number of teeth on the front (counter shaft sprocket) and the rear sprocket, knowing the year, make and model of the bike, a look at the color of the rear sprocket, add the DID ERT 2 gold or Renthal R1 chain and you can't go wrong with the Renthal Chain and Sprocket Kit from motosport.com
2. Acerbis Plastic Kit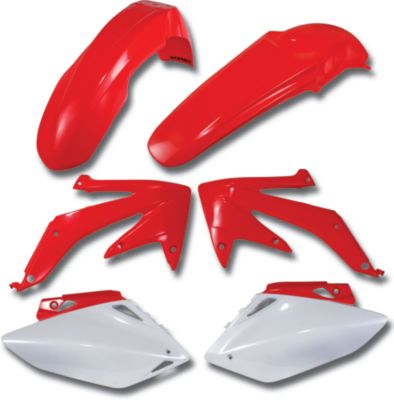 New plastics are what every rider loves. The Acerbis plastic kit is an easy and affordable way to replace all of your motorcycle plastics in one easy purchase. Just take a look at what colors are on the bike and simply knowing the year, make and model, fresh new plastics will never go unappreciated.
3. Atlas Neck Brace

You can debate about neck braces all day long. Designed by a racer and refined over a 3 year period by a team of engineers and bio-mechanical experts, then tested by some of the top professional riders in the world. The end result delivers innovative features, comfort, simplicity and adjustability. Simply put, the Atlas Brace has it all.
4. GoPro Hero3+

Sick of hearing all the stories? GoPro has revolutionized everything outdoors with their cameras. You no longer have to hear about the huge triple, their holeshot or the crazy trail section. Make them prove it! You may wonder, do they already have a GoPro? Doesn't matter, you can never have too many GoPro's!
5. Leatt Youth Fusion 2.0 Vest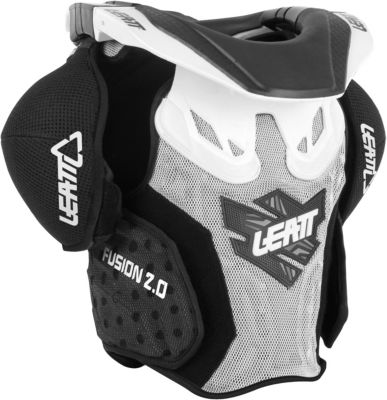 Its a fact young riders are more susceptible to neck, back, chest, collarbone and other upper body injuries. Proper protection can make all the difference. With the all new Fusion 2.0 protection system, you can send your little ripper out riding knowing that they are wearing one of the best youth protection systems available. No more trying to fit a neck brace with a rodeo vest. Nuff said.