Today, and over the next couple of weeks we are going to share with you some of the Holidays Best deals, No matter if your shopping for your self or for a gift for the dirtbike or motocross rider in your life you will appreciate these prices.
Brought to you by

These deals are mostly Limited time, and while supply's last so make sure you check them out right away!:
1. The AXO Hydro Pack $29.77 No Offroad Rider should be with out a hydro pack!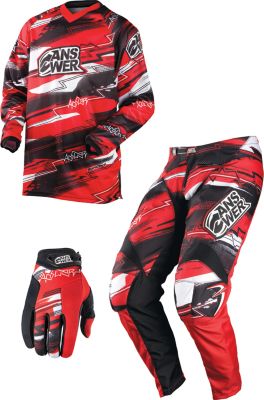 2. Gear! every one needs to look fresh on the track and trail, but you dont have to spend hundreds to do it, Motosport.com has Glove, Jersey and Pants Combos from Answer Racing for $66.77 !!! that's less than half the cost of most pants alone!
3. More Gear! While you might be looking at some new pants, a jersey or just shopping around, it maybe time to consider a helmet with your new gear, or a whole fresh new look, and what better way that to grab a One Industries gear combo that includes a top notch helmet? The Defcon Gamma Combo includes the Pants, Jersey and Gamma Helmet for what would normally be the price for the helmet alone!! $209.77
4. Just looking for a great deal on a helmet? No problem, The Fly Racing Trophy 2 helmet has got you covered for only $69.77
5. BOOTS! the Alpinestars Tech-7 boot is one of the most popular motocross boots available, but normally comes with a hefty price tag.  Right now last years Tech-7 boots are a blowout price of $224.77
Stay Tuned for more Steals and Deals this Holiday season as we bring you the best sales and gift ideas in the motocross, and dirtbike world.
Make sure you check out Motosport.com for more great deals and Save up to 75% on Clearance Riding Gear!